IMPRESSIONS
Welcome on a round flight through our Finca Ses Figueres. Wonderful insights and views await you…
Your dream holiday on Mallorca
Unique: The Finca Ses Figueres in Colònia de Sant Pere is positioned in the North East of Majorca. Far away from the floods of tourists, near the sea in a quiet location at the base of the Llevant mountains very near to a nature reserve.
---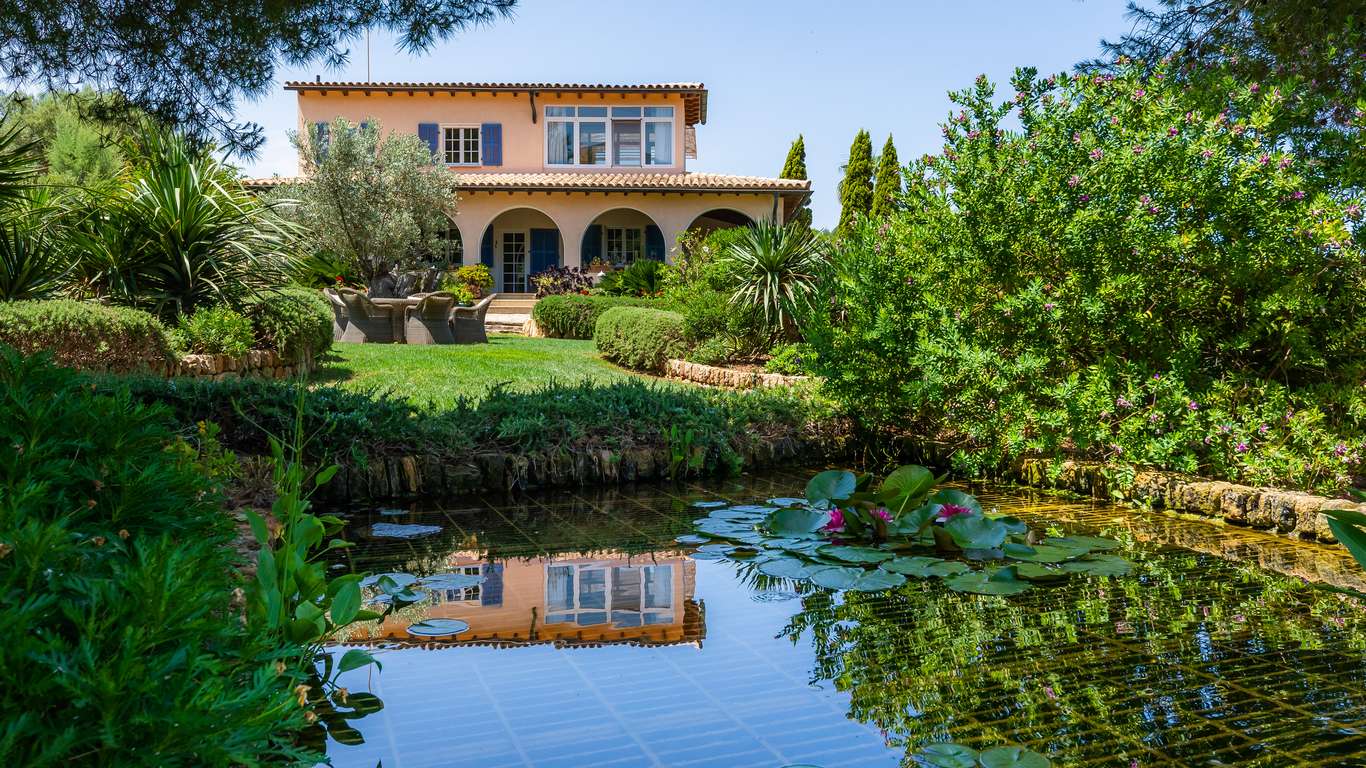 A Paradise on Earth
It really is paradise on earth. The Finca's unique position offers breathtaking views over the Bay of Alcudia. The house is surrounded by a botanical garden, to be enjoyed from many different terraces, a swimming pool and a BBQ. Far away from daily routines, this special place offers the space for relaxation, contemplation, concentration and inspiration. Remains of a prehistoric residence provide proof of the location having been an ancient place of power.
Bathing fun
The Finca Ses Figueres can be rented as a holiday home for up to 6-7 people. The saltwater pool and its garden are available for the guests exclusively and the natural beach Ca los Camps is only about 100m away from the Finca's gates.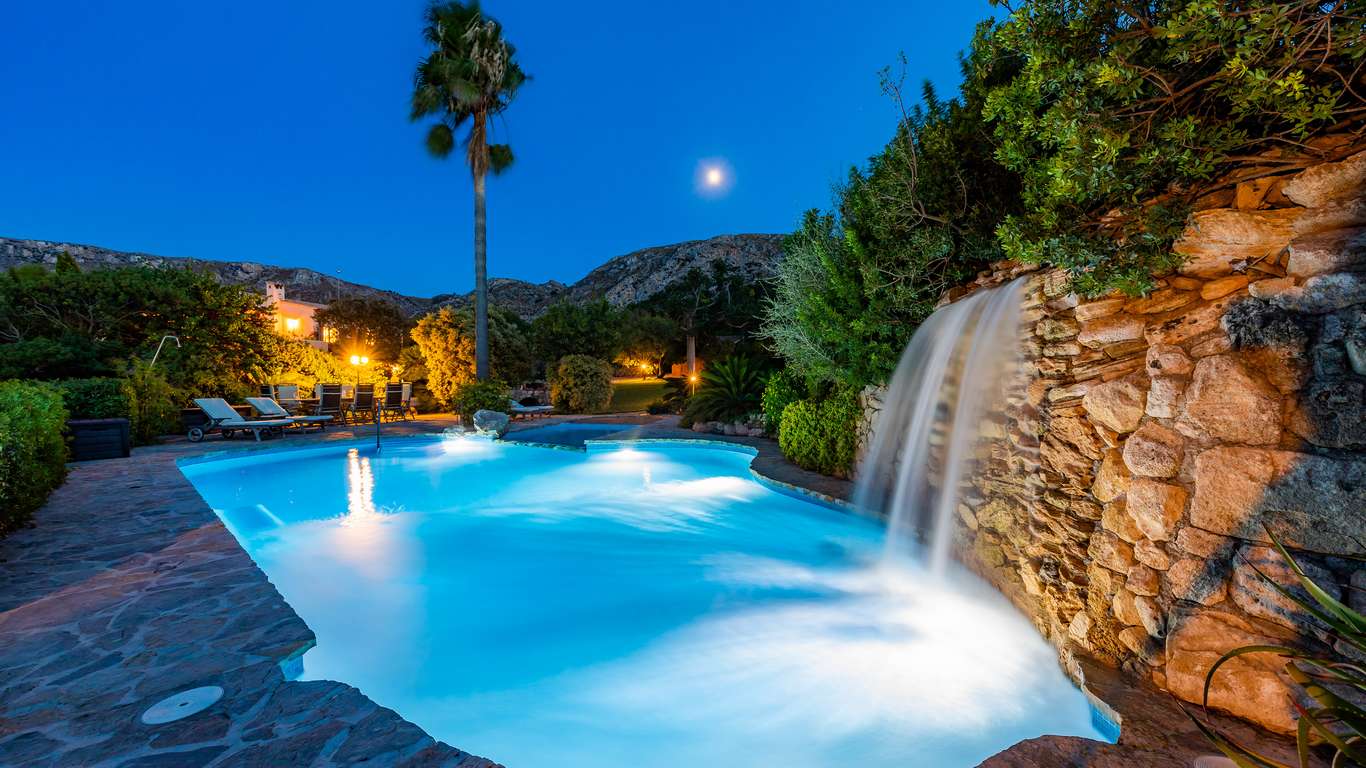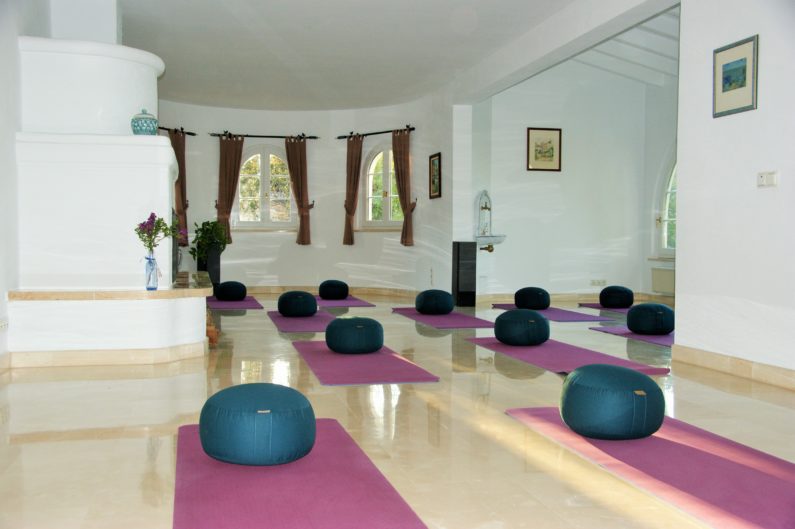 SEMINARS
SEMINARS
THE FINCA SES FIGUERES IS A PLACE OF RECREATION, CONTEMPLATION AND TRANSFORMATION. THE SPECIAL SITUATION IN NATURE BRINGS THE PARTICIPANTS IN CONTACT WITH THE ELEMENTS. IT FACILITATES THE CONNECTION TO ONE'S OWN INNER NATURE AND CREATES NEW PERSPECTIVES, WIDTH, OPENNESS, FAR-SIGHTEDNESS, OVERVIEW AND CLARITY – AWARENESS FOR THE VERY PERSONAL PATH.
Finca Ses Figueres | Ca los Camps
E-07579 Colònia de Sant Pere | Mallorca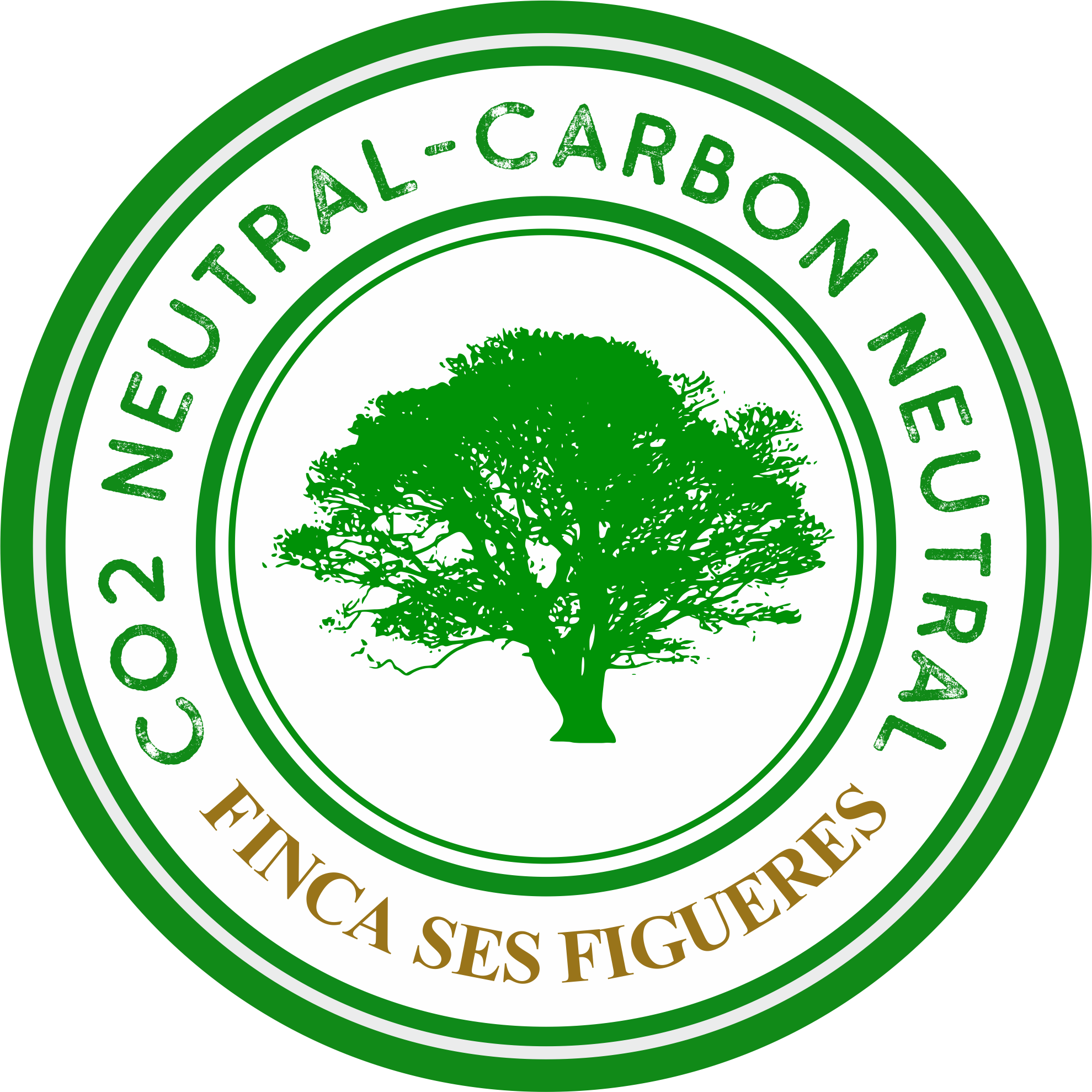 Phone: 0049 (0)172 86 70 709
Mail: fincacolonia1@gmail.com
Ansprechperson: Matthias Augsburg
Google Maps: 39.747630, 3.300195
REGISTRO DE LA VIVIENDA: ETV/7470